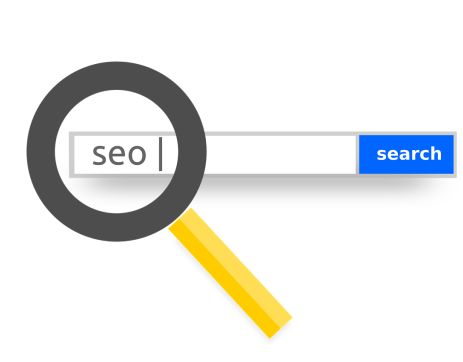 In this digital age, many businesses that have an online presence realize that they need to invest in SEO.
According to Safari Digital, 88% of customers will call or visit a store within 24 hours of making a search on their mobile devices. Also, 82% of people who implemented an SEO strategy found it to be effective.
The success of your business may depend on when you are choosing an SEO expert to help you.
If your business is located in Miami, here are some scenarios when you would need the help of a Miami SEO expert:
When Starting a new business
Setting up a business is hard work. Creating a good market for your products and services is not easy. It is important that people should be able to find you when they need your solutions.
An SEO expert can help in driving relevant traffic to your website. When people search in your product or service range, they will be able to find you easily.
The more the traffic, the more the probability of sales. This is particularly important when you are starting out because at this phase not many people know about your business.
Also, SEO efforts will take time to show results so the earlier you start with SEO, the better it is.
In fact, you should turn to an SEO expert even before you start building your website. Otherwise, you may face a situation where your SEO expert tells you that your website has usability, accessibility issues and as a consequence not search engine friendly.
When Competitors have taken Over
In spite of realizing that they should invest in SEO, many businesses actually don't take the step until they have been bogged down by competition and their existence is in threat.
This can be attributed to the cost factor. However, an experienced SEO expert can help you beat your competitors without damaging your pocket.
On the first page of search engine results, there are paid positions, map listings, and organic listings. With the help of your Miami SEO expert if you can align your keyword strategy in such a manner that you appear in a paid listing, a map listing, and an organic listing, then it will increase visits to your website.
Users click mostly on the first three or four results. And only an SEO expert can help you achieve top positions. As you move up search rankings, you earn a larger percentage of clicks for your targeted keywords. This automatically means that your competitors would earn a less number of clicks.
When planning for business growth
When you are thinking about ways to increase profit margins, it is the right time to take the help of an SEO expert.
An SEO expert can devise strategies that can not only increase traffic to your website but also result in better conversions.
One way to do this is to create quality content about topics relevant to your target market. You can publish content about new innovations, products in development, health, and safety standards you adhere to and so on.
When your website and blogs have been search engine optimized, it will also increase the credibility of your business. More and more people will begin to trust you when they will see that your business is featuring among the top search results.
Your Past SEO strategies are now obsolete
Perhaps your website is old and you have realized that your last used SEO techniques now belong to the museum. Your traffic is going down. Your site content and structure is too old. You are receiving negative comments from users. Your website bounce rate is high. And Your web pages are taking a long time to load. An SEO expert can fix most of these problems.
Conclusion
The right Miami SEO expert can open up a whole new world for you where you will see more customers and more profit. With the number of people searching the internet for products and services increasing every day, the future can only get better.
So have you taken the help of an SEO expert to boost your ranking on search engines? Do you have any questions? Please feel free to leave your comments below.