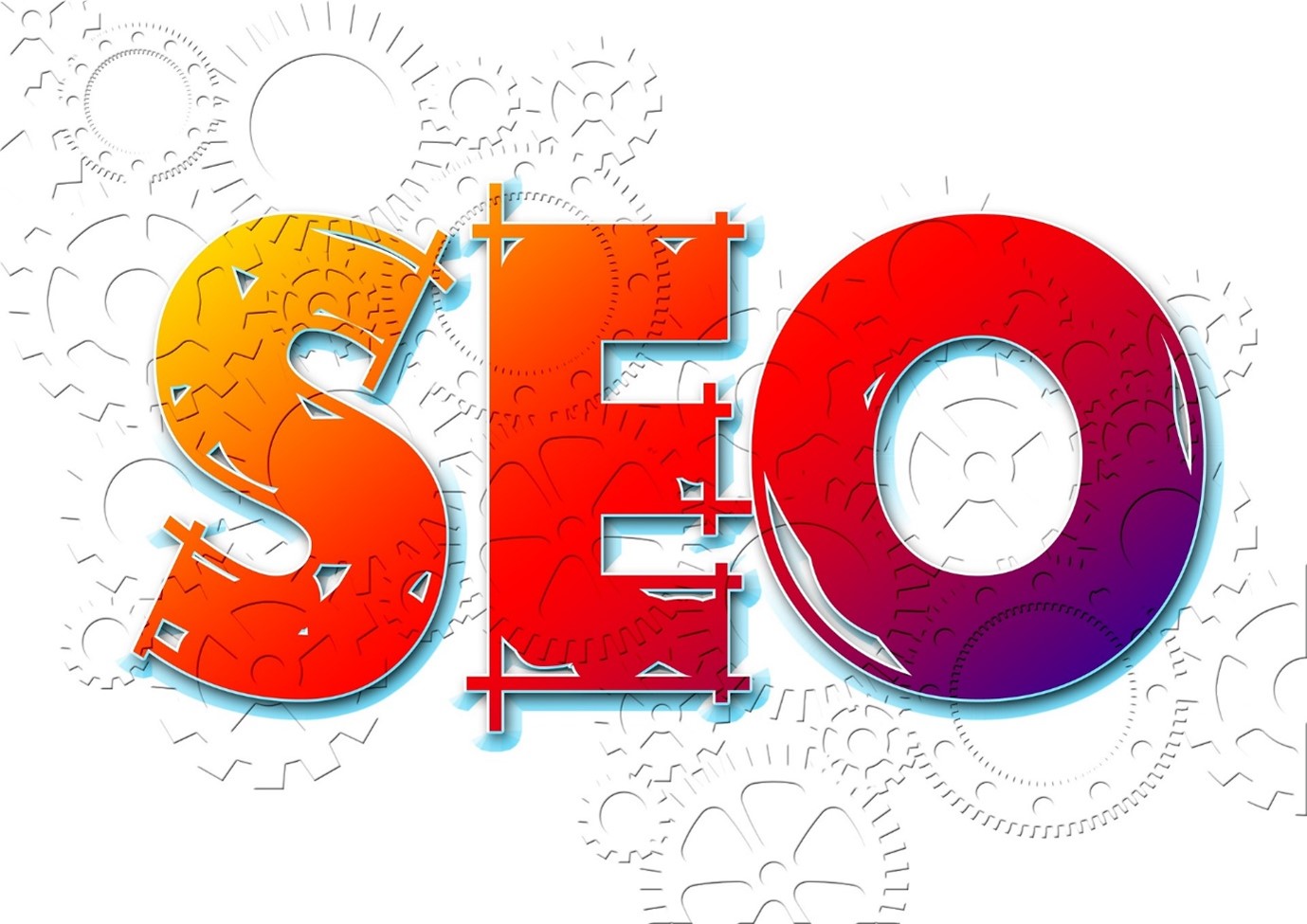 Gone are the days when webmasters could rank high in Google or Bing by keyword stuffing irrespective of their relevancy to the website.
Search engines have become more advanced now and they have updated their algorithms to favor high-quality sites and content.
This means SEO is now more complex than just adding the right keywords to your website's content. And this is where you need the help of a Houston SEO firm.
They can drive relevant high-quality traffic to your website and increase the conversion rate.
Are you wondering how can an SEO firm do that?
Well, then you need to read this article. Below we have shared several ways an SEO firm based in Houston can not only route traffic to your website but also add a lot more value to your business. Read on.
Audit Your Website for SEO Improvements
Before getting started with the SEO initiatives, the right Houston SEO firm will review your website thoroughly to identify where your site stands now, what's lacking, and identify any errors or technical issues.
This helps an SEO firm come up with a strategy that will improve search traffic and sales. In the SEO world, auditing is more of a growth hacking technique that helps attract and retain potential and existing clients.
You may argue that this is not an advanced SEO strategy. But you would be surprised how many websites miss out on basic on-page SEO such as page descriptions or titles. You may not notice when creating your website, but you can easily fix it with an SEO audit.
Here's a quick rundown of some of the things an SEO firm looks out for while doing an audit:
● SEO meta titles and descriptions
● SEO keyword optimization for every page
● URL structure
● Page and blog post formatting
● ALT tags for every image added to the site
● Internal and external links
Create Customer-focused Content
You shouldn't produce content that you think your customers would love to read. That never works.
Instead, you need to identify what your target audience or customers want. The opinion of your users count. And when you figure out their needs, develop content that draws them in. This is where an SEO firm comes into the picture.
An SEO agency would use several channels and ways to find out your users' needs. For example, they may use Quora to find what questions people ask, analyze your most popular pages on Google Analytics, and even the visitors' comments on your blog posts.
Long story short, an SEO firm would help you answer real user questions with your content which will translate into improved search rankings.
Create SEO Optimized Landing Pages
Your landing page plays a critical role in your search traffic. It's the gateway you open up for incoming search traffic where you can initiate a strong relationship with your potential customers.
A Houston SEO firm can help create well-designed landing pages to generate more leads and sales. Also, the best SEO agencies use the following best practices to make conversion-oriented landing pages.
● Use long-tail keywords naturally throughout your landing pages
● Create compelling copy and design to share the information you want your users to read
● Build links from your existing content to your landing page
Make Your Website Mobile-Friendly
More than 60% of daily searches are performed on a mobile device. And Google boosts organic search ranking for websites that are not only just mobile-friendly but also works well on all kinds of mobile devices.
So an SEO firm makes sure your website looks good and performs well on mobile devices.
They may not just make a few tweaks to your existing website design to improve mobile usability. Instead, they would create a new responsive website and freshen up your brand. In fact, it would be faster and cheaper in the long run.
Here's a quick list of several other ways a Houston SEO firm can help.
● Leverage social media to increase social signals and drive traffic
● Improve site user experience to increase average time on page and boost visibility
● Drive link juice to lower-ranked pages
● Build links from High DA sites.
● Revamp old content with more traffic potential
So, do you have any questions?